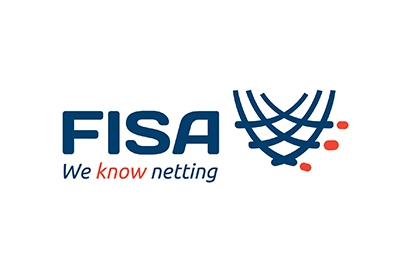 Fibras Industriales SA – FISA
Fibras Industriales SA, commercially known as FISA, is a leading producer and distributor of nets, ropes and twine with more than 70 years of experience in the fishing and aquaculture markets.
FISA manufactures a full range of nets made of Nylon, Polyester (both white and black) Polyethylene and polypropylene. The company products include: Knotless (Raschel) netting, Twisted Knotted netting, Braided Knotted netting and Twisted Knotless netting for use in trawl net, purse seine nets fish cages, anti-predator nets, anti-bird nets, sports nets and more.
The company is a leader in designing, developing and supplying fully rigged nets and cages for pelagic fisheries, inshore farms, offshore farms, lakes, rivers and dams, with ample experience in products for the fishing and farming of Anchoveta, Sardines, Horse Mackerel,  Salmon, Trout, Sea Bass, Sea Bream, Tilapia, Sturgeon, Red Drum amongst other species.
FISA rigged cages and rigged fishing nets are exported across the globe to customers from different countries, such as Chile, Australia, England, Spain, Canada, Holland, Greece, Mexico, Honduras, Iceland, Australia, USA & Ghana.
Among its many products, FISA  is the producer of SUPRA Advanced Fibers, which are 3RD generation braided knotted nets produced with high density Polyethylene. Among all its features, the ones that stand out are its lighter weight, higher break strength, high tenacity and less water absorption and fouling impregnation.