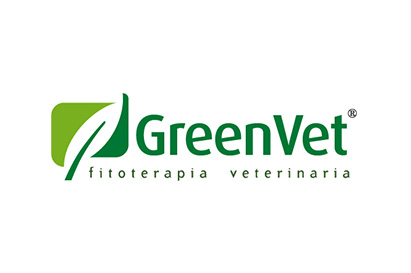 GreenVet by APA-CT Srl
The GreenVet (APA-CT s.r.l. — Forlì, Italy) product line contains a wide variety of complementary feed and external-use cosmetics for favoring normal physiological functions and promoting natural immunity in support of the animal's whole wellbeing, during intervention with management protocols for the prevention and treatment of common problems which may affect freshwater and saltwater fish species.
APA-CT s.r.l. has over 20 years of quality research on animal nutrition in cooperation with important national and international universities, institutes, and research centers, including the participation in field trials and formulation of innovative products with reduced environmental impact.